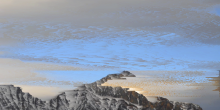 This is my first assignment for James George's class, Emerging Processes in Video Art. The pixel sorting program was written by me. It runs in real time.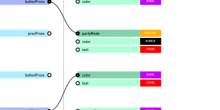 This week, Ryan Bartley and I set out to Brad's at NYU. We set up a node.js server on an Amazon EC2 instance, ran spacebrew on it, and wrote a little chat program to communicate.…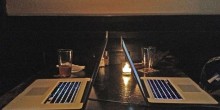 This week, Ryan Bartley and I started making spacebrew tutorials in pubs. The first installment discusses starting a spacebrew server on your own computer, using WiFi you stole at Spike Hill, Williamsburg.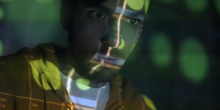 ForceField has now been updated to allow beter modeling, higher depth resolution, and better calibration. Oh yeah, and it now plays sounds. Here are some changes: Screen Modeling: Instead of using inverse bilinear interpolation, we now…