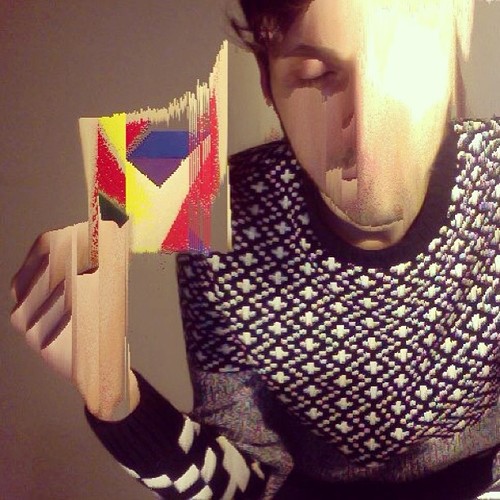 Hello,
Allergic to HTML? Here's a CV.
I'm an Aritst and Software Developer, currently focusing on Virtual Reality.
I've worked on projects for Google, Nike, Disney, Universal Pictures, The New York Times, Microsoft, Samsung and others.
I'm currently a Senior VR Artist at NVIDIA.
Before that I was the Head of VR at Fake Love.
Before that I was a Virtual Reality Developer at Framestore.
Before that, a Researcher at the NYU Media Research Lab.
Before that, I studied Mathematics and Linguistics at Tel Aviv University, and Mastered in Human-Computer Interaction at New York University.
Before that, I was a Director at Channel 10, and Co-Hosted a TV Show About the Internet.
I'm a member of UNSTABLE.TECHNOLOGY and resident at NEWINC.
Me Elsewhere: Twitter | Facebook | LinkedIn | Tumblr | Flickr | GitHub
Press
Residencies & Shows
Publications
Workshops & Conferences
Awards